Easy Payday Loans
Millions of Americans take out payday loans each year. Payday loans are short-term loans that can help individuals who are struggling to make ends meet between paydays. Consumers who find themselves in such a position can apply for a payday loan through a direct lender. Online lenders can offer streamlined loan options and minimize the level of time it can take to get a decision. 
 While there are state-specific rules and regulations for short-term loans, payday loans may have fewer restrictions than traditional personal loans from banks and credit unions might have. But exactly how easy is it to get approved for a payday loan? 
How Long Does it Take To Get The Money?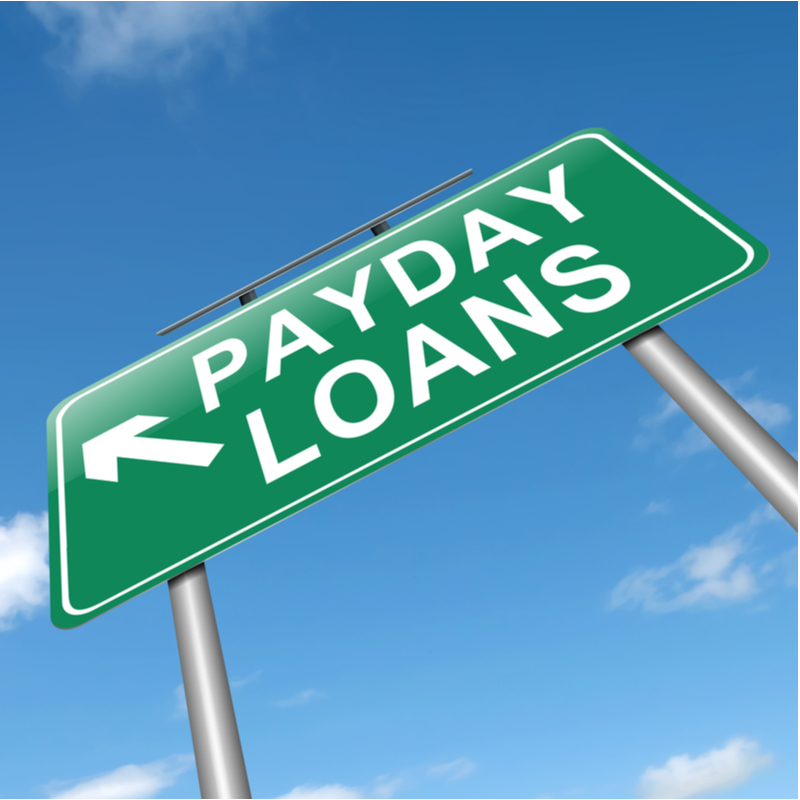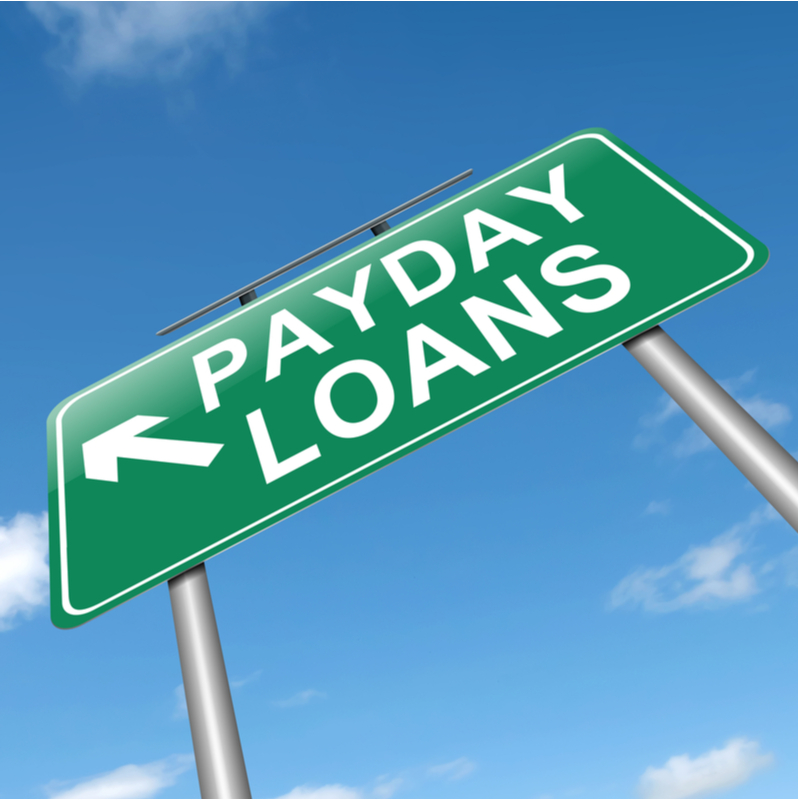 The approval process for payday loans typically differs from lender to lender. Consumers may have misconceptions regarding the speed of loan approval rates as some lenders advertise false approval times. Lenders may promote "same day payday loans", or "next day payday loans" under misleading pretenses. Potential borrowers should avoid such lenders that may participate in predatory practices.  
While the application process differs depending on the lender, applicants may be asked to present their social security number as well as documents that show that they are 18 years of age or older and a citizen or permanent resident of the United States. Additionally, applicants should have a bank account in good standing.  
If an applicant is approved for a loan, funds can be deposited within two to three business days.  
Easy Money Payday Loan Requirements
 Potential borrowers can apply for a payday loan at a storefront lender or online. The application process can take anywhere from 15 to 60 minutes. 
Consumers should note that each state sets its own payday loan rules and regulations that outline other aspects of lending such as how much money can be borrowed, and the APR and fees that can be applied. States also decide on the minimum and maximum terms of these loans. 
Applicants should always be sure to check the local lending restrictions before taking out a payday loan. Individuals might also want to be sure that they can opt for payday loans directly from the lender in question.  
Some states prohibit payday lending altogether. In such cases, consumers can opt for installment loans instead. Installment loans can be paid back in increments, over a longer period of time.  
What About Easy Payday Loans for Bad Credit?
As mentioned prior, predatory lenders may present false advertising to lure in consumers. Lenders that promote "online payday loans with no credit check" or "online payday loans for bad credit" are not disclosing accurate information. Lenders will typically check an applicant's credit score and history to determine loan eligibility.  
In addition to considering an applicant's credit history, most lenders may also take debt-to income-ratio into account, to determine if they will meet loan terms and conditions. Lenders also want to make sure that the applicant in question will be able to repay the loan borrowed, in full, so they may ask to see proof of a future income, or paychecks from previous months. This can allow payday loan companies to lend in confidence. 
 Consumers with poor credit histories or alternative forms of income can still apply for a payday loan to see if they are approved.  
Conclusion
While there are protections in place, borrowers should note that short-term loans can carry high APRs and rollover fees that can make to meet loan terms. Some borrowers may find it necessary to take out additional loans to cover previous ones, which can trap borrowers in a cycle of unsustainable debt. To this end, shorter-duration funding should only be used for emergency cash needs and not for long-term, monetary obligations. 
Despite such risks, payday loans can be quick and easy to apply for if an applicant is prepared with the required documentation. 
Our simple questionnaire and easy-to-use platform can link people to numerous trusted and simple payday lenders in minutes.