Short Term Payday Loans
Individuals who are struggling to mitigate monthly expenses can consider applying for a payday loan. Payday loans are cash advances that are taken out against a borrower's next paycheck. These loans are intended to be used for short-term monetary purposes and are typically taken out for two to four weeks.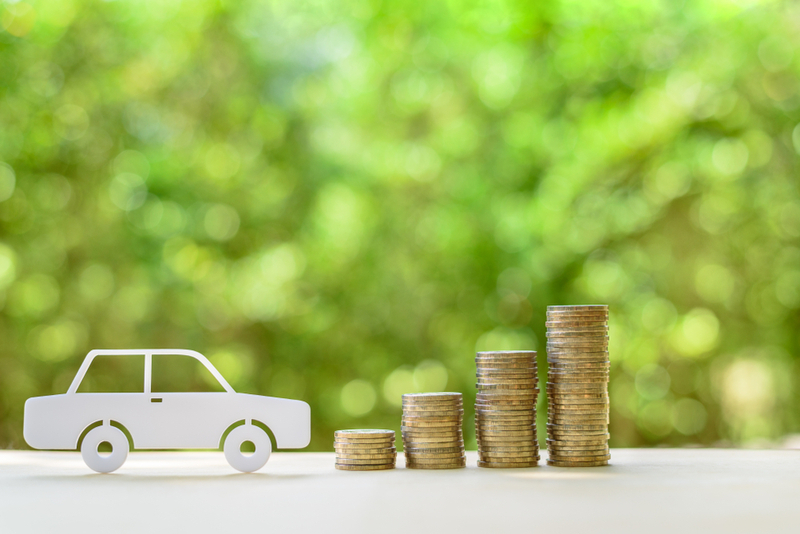 Consumers interested in getting a payday loan should be sure to work only with trusted and safe lenders. Some predatory lenders may offer "easy payday loans" or "one-day payday loans, but applicants should note that these are typically false claims.   
Where can you get a payday loan? How long can the loan last for and how quickly can you get the money? What are the average APRs and fees? The guide below details such important information regarding payday lending. 
How Long Can a Short Term Loan Last For?
The first step potential borrowers can take is to check their local state restrictions. While payday lending is mostly legal across the United States, short-term loan laws are determined on the state level. This means that each state has a set of rules and regulations that specify what is and is not legal in terms of lending. Consumers may be able to borrow more in one state than they are in another, for instance, and the length of time a payday can be taken out for is also dictated by state law. 
Some states allow payday loans to be taken out for up to 31 days, while a few offer them for longer. Some states also permit rollovers, which allow borrowers to renew their loans past the initially agreed upon time frame. Consumers who opt for this should note, however, that rollover fees are often steep and can lead borrowers into cycles of unsustainable financial debt.  
There are a number of states that prohibit payday lending altogether, due to loan rate caps. Borrowers who reside in such states can apply for an installment loan instated, to see if they approved. 
What If You Have Bad Credit?
Consumers with bad credit may be drawn to this form of lending due to more flexible loan restrictions. But despite typical false advertising, payday lenders will, in fact, take an applicant's credit score into consideration, to determine loan approval. In addition to checking credit scores, lenders may also take an applicant's debt-to-income ratio into account.  
And while requirements will differ from lender to lender, most will also typically want proof of income from applicants, to determine that a borrower will be able to repay their loans in the future. 
Consumers can apply for a payday loan online from a direct lender. The application process can take anywhere from 15 to 60 minutes and if approved, funds can be deposited within two to three business days.  
Lenders and borrowers typically sign an agreement that details the terms and conditions of the loan, as well as repayment details.  
Finding The Right Payday Loan
While payday loans can be viable resources for those in financial binds, they can be expensive due to high APRs and rollover fees. Borrowers should only opt for a short-term loan if they can afford to repay them at the agreed-upon date. Additionally, while the payday industry is closely regulated to protect borrowers and lenders, any incident of fraud or predatory collection practices should be reported to the state.  
Our service helps people to find trusted lenders through a secure and safe process. Our system is free and simple to use and can help consumers find the most appropriate payday loan options, based on their needs. Borrowers must be 18 years of age or older and be a permanent resident of the U.S to apply. Consumers are advised to always check their local state restrictions before applying for a payday loan.