Need financial relief? Make a loan request for up to $5,000.
Lenders are waiting for your request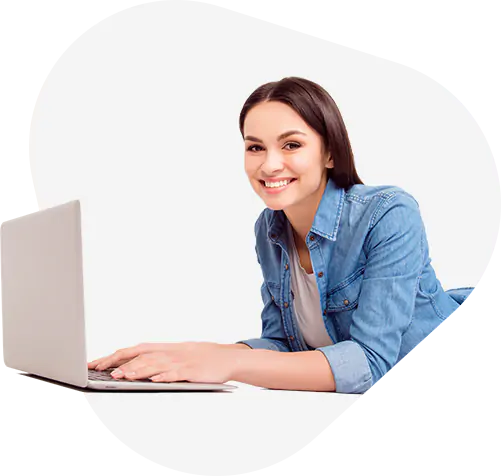 Are you looking for payday loans online?
Roughly 12 million Americans opt for payday loans each year. These short-term loans are taken out against a borrower's paycheck and are typically taken out for two to four weeks. Short-term payday loans can provide financial relief for those struggling to make ends meet between paydays.
Each state determines how much money a person can take out. Some states will only permit borrowers to take out as much as $100, while others have a maximum loan amount of up to $1000.
Flexible process
Trusted lending sources
Completely hassle-free
Entire request process takes only minutes
Your data stays safe
Professional experience
Every step designed to be as fast as possible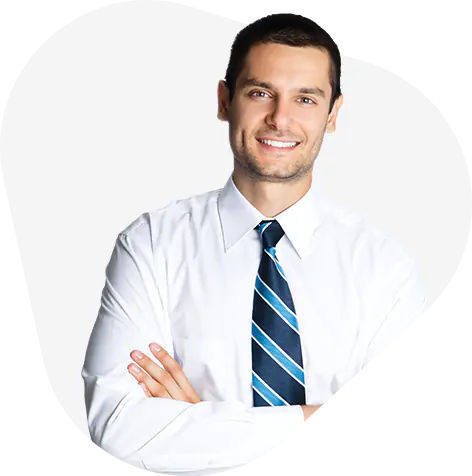 How do Payday Loans work?
Individuals interested in applying for a payday loan can do so at a storefront lender, or online. Each lender determines how it will vet applicants, based on the state's laws. Some may ask that applicants have proof of the following information to prevent fraud:
Residency and address
Age
Income type and employee information
Those who chose to apply for a loan have to be at least 18 years old.
How Do Payday Loans Work in Your Area?
Payday loans are restricted by state laws, meaning that each state determines APRs as well as maximum loan lengths and amounts. Some states have prohibited payday lending altogether, due to small-dollar loan rate caps.
Even though some companies claim that they offer "payday loans online with no credit check", some lenders do actually check applicants' credit scores and histories. Just like with any other type of loan, people with better credit scores can have a better chance of getting approved for a loan. It can also help is applicants have legitimate sources of income and a solid bank report.
Some lenders are able to transfer loan amounts directly to a borrower's account in up to two days. It will be unlikely that borrowers are able to get same day payday loans.
The borrower will also agree on how they are going to repay their loan, and they may provide a postdated check that the lender can use when the loan term is up to get their money back. This will have interest and fees applied to it, so the borrower will pay back more than they borrowed, as is always the case with lending.
Borrowers should note that short-term loans can carry high-interest rates and fees that make such loans expensive. In some states, short-term loans can have interest rates of more than 300%, often causing borrowers to roll their loans over and incur steep fees. Reports have found that more than 80% of payday loans are rolled over and that 70% of borrowers use their loans on recurring expenses, rather than on short-term emergency cash needs.
Financial experts advise that consumers only take out small-dollar loans if they are able to pay them back in full, without issue.
What Can Payday Loans Be Used For?
Online payday loans are usually for emergencies and can be used for any number of unexpected cash needs. Borrowers can also opt to use these loans for non-emergency monetary obligations such as:
Repairs of the home or family vehicle
Child-related expenses
Unexpected bills
Medical expenses, including co-pays, prescription drugs, and over-the-counter medications
Travel expenses for any family member
Personal or business expenses
Vacation funds
Finding Payday Loans Online
Our service can make it easy to find payday loans online.
Simplified Request Process
Our application process is made with your convenience in mind. Our system is free to use, regardless of if you are interested in a $100 or a $1000 payday loan. All it takes is a few minutes to fill out our online form to find a viable lender.
Reliable and Safe Process
Individuals will find that we are able to connect them to direct payday lenders. Our lenders are licensed and reputable and can help with potential borrowers' specific needs. We also have a network of trusted experts that are able to guide you through the application process.
Your Data and Information Will Remain Safe Through Our Secure Technology
Fill in a few details, and you can find the right loan options that serve your state. Our site is free and straightforward to use.