We strive to give our customers the easiest experience when applying for short-term loans. We provide a website optimized for both desktop and mobile use, so whenever you feel the need to apply for a loan you can have immediate access.
We are not a lending company. We do not offer loans. We do not broker online loans to lenders. No credit decisions are made on this website. Instead, we work with a large network of reputable lenders. When you fill out our online form, we try to connect you with one of these lenders. If connected, you will be able to continue toward your goal of receiving a loan.
It's our job to find you a lender. We offer this service free of charge.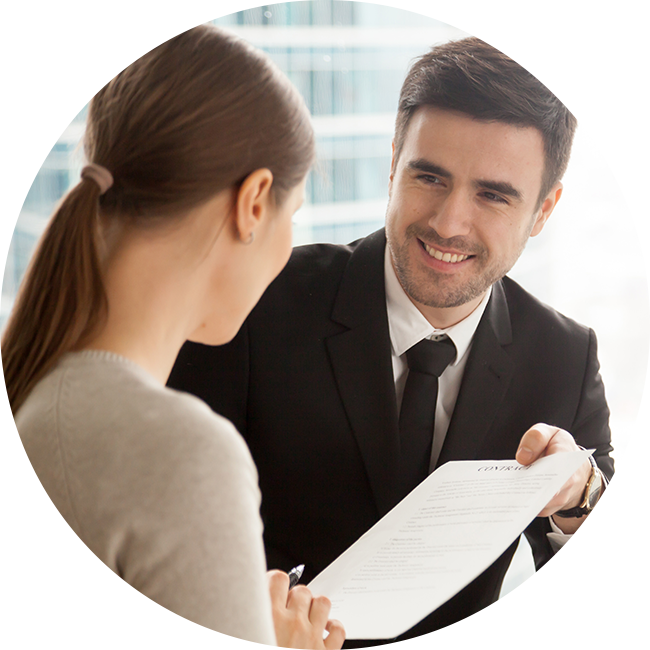 We believe the loan request process should be as straightforward possible. That's why we streamline each of the steps involved. Through our easy-to-use loan request form, you can ask for up to $5,000 in minutes, and if you are connected with a loan provider, you may receive your funds in as little as one business day.
We take data security seriously by safeguarding your information with the industry's best data-encryption technology.
We work with a large network of reputable loan providers. If you find funding through our service, you can rest assured that you will be working with a trusted lender.